Introducing The RF Controls Partner Starter Program
A fast-track program for partners to evaluate the capabilities of RF Controls CS Smart Antenna Technology.
RF Controls serves retailers, manufacturers and logistics providers through key channel partners who integrate the CS Smart Antennas and the RFC OS into a complete solution.
We are seeking innovative partners who are eager to extend item-level visibility into their customers' solutions. Our partners will be primed with the product, tools and support to deliver compelling RAIN RFID solutions that are integrated, tested and optimized for their customers.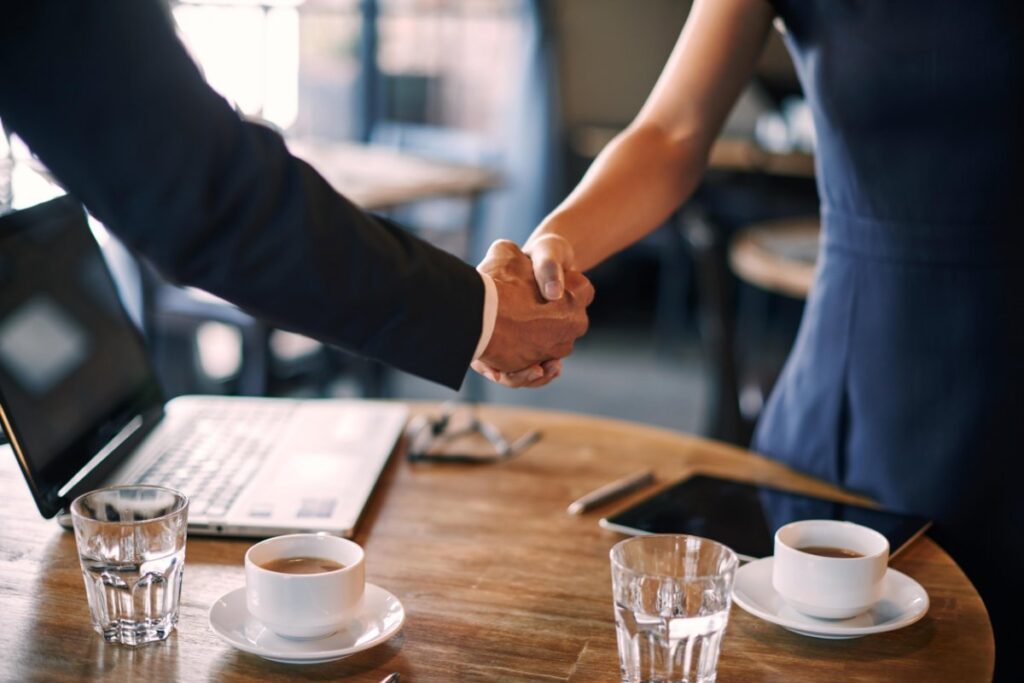 As a result of the program, partners can expect:
The ability to evaluate operating performance within your environment and use case including location accuracy and read rate
Software integration capability
Established confidence to build end-user solutions
The Starter Program is a full technology package that includes a CS-445B smart antenna with RFC-OS. CS Smart Antennas can be applied to a wide range of use cases, integrated with software applications utilizing RFC-OS, all of which can be developed and tested in a software developer sandbox with the Developer Kit. Once the Partner's Software Application is integrated with RFC-OS, partners can see their use cases come to life within their own software applications.
The Starter Program includes:
Together, the CS Smart Antennas and RFC-OS allow partners to Identify, Locate and Track RAIN RFID tags. While a single CS Smart Antenna demonstrates this capability, pairing antennas together in the same scan area can improve read rates and location accuracy in more complex RFID environments.