Identify, Locate, Track & Encode
Passive RFID Tagged Items Using RF Controls Overhead RTLS Smart Antennas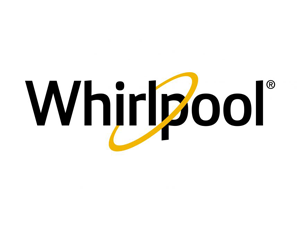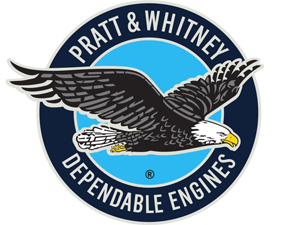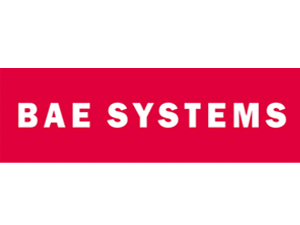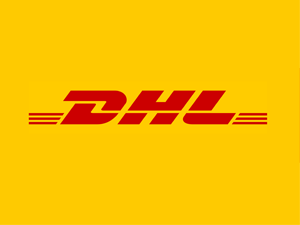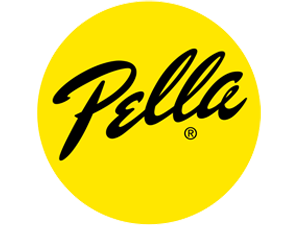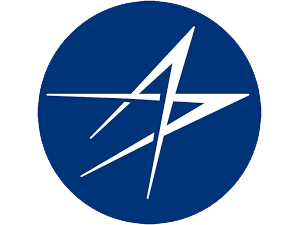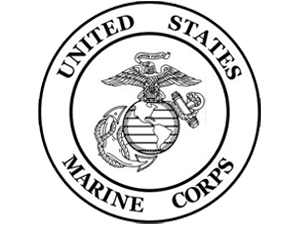 We Bring The Internet of Things To Life ™
Industry Leading Passive RTLS Performance
Pinpoint Location
RAIN RFID (Passive UHF) Tagged Items

Digital Scan Points
Dynamic Bi-Directional Electronically Steerable Beam
Scan Coverage
Up To 5,000 sq ft per antenna
Higher Ceilings Increase Adjustable Scan Area
Transform Indoor Item-Level Visibility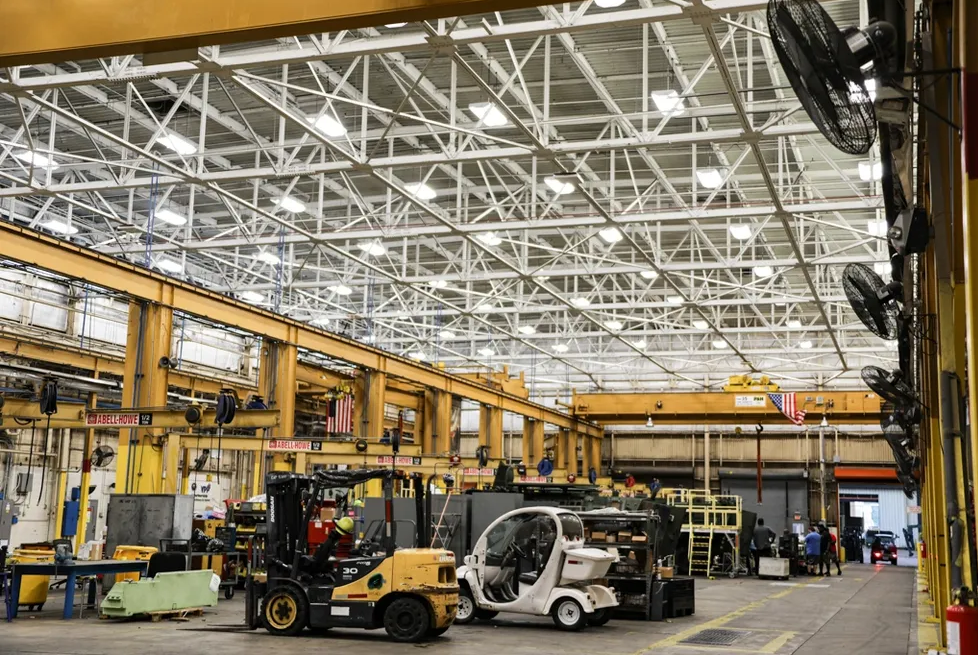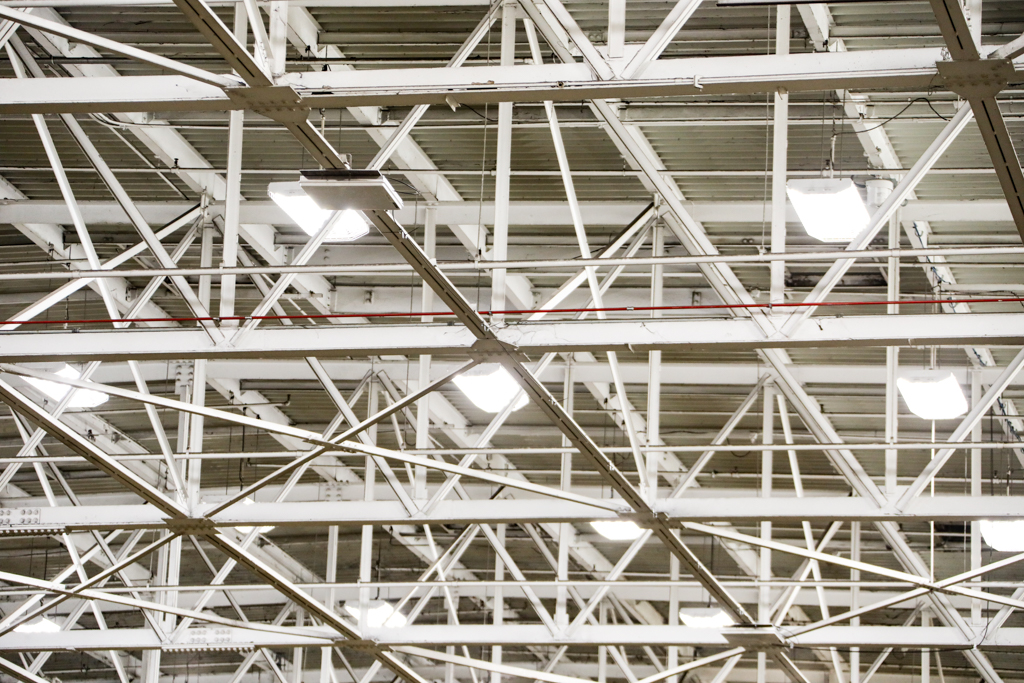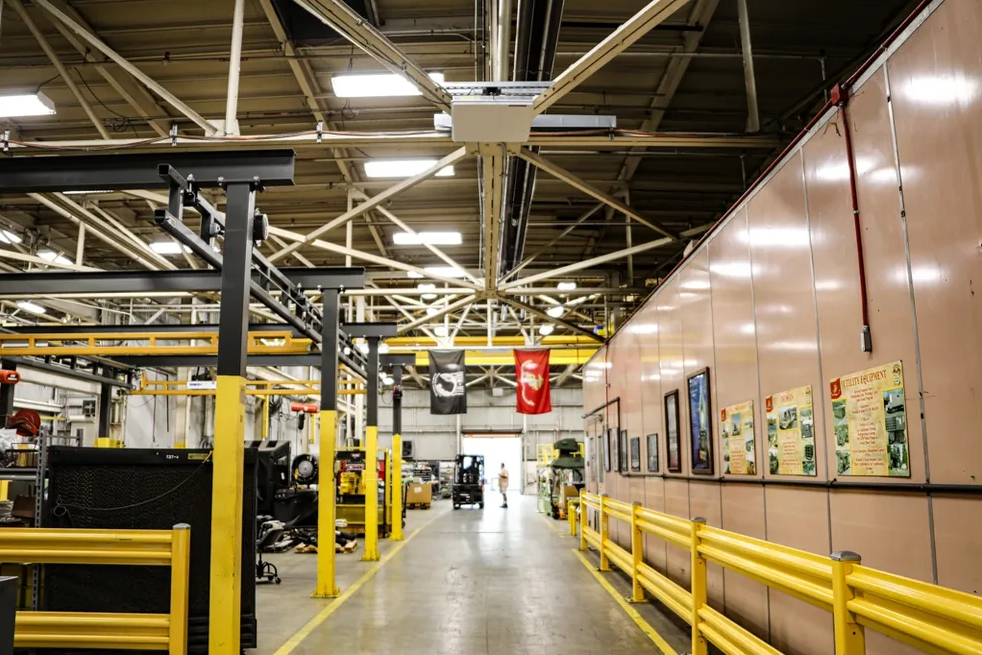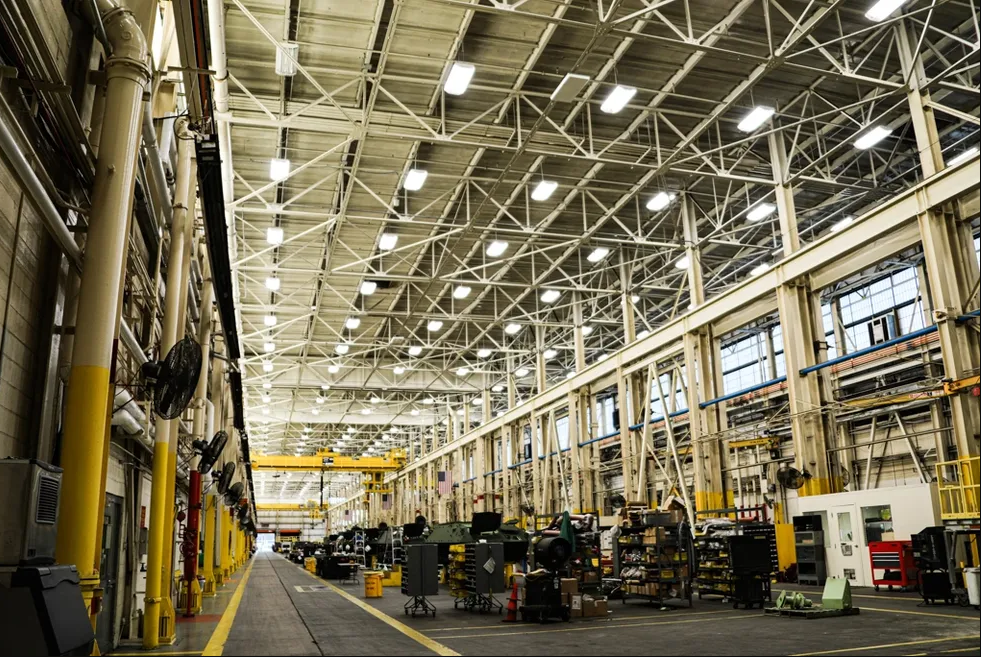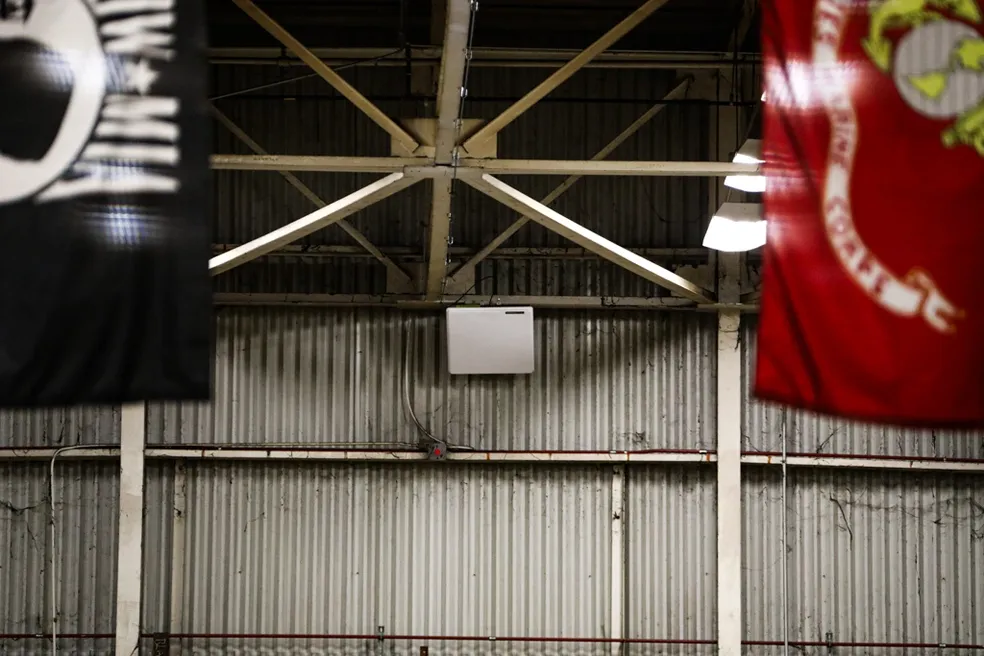 Real-Time Location Solutions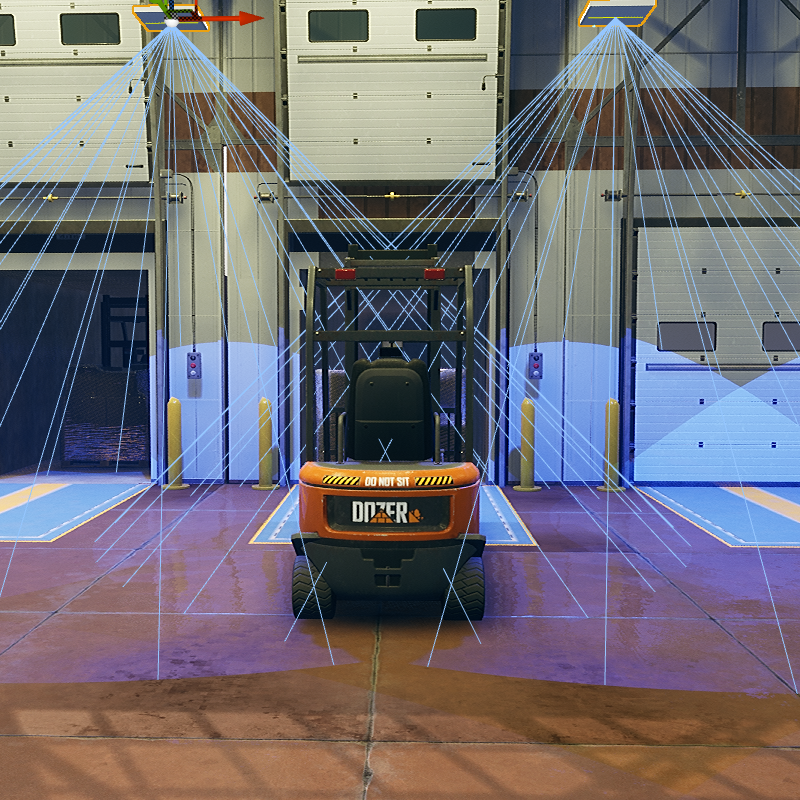 Dock Doors
Available APIs offer a plug-n-play Dock Door Module to track inbound and outbound asset or material movement, with the added advantage of tracking directionality and movement in multiple zones inside the facility. With floor space inside a warehouse becoming increasingly critical, the overhead CS Smart Antenna Dock Door approach offers more flexibility and performance with lower maintenance and an easier install. Eliminate any risk of damage and expensive downtime caused by a forklift operator and go up and out of the way with RF Controls.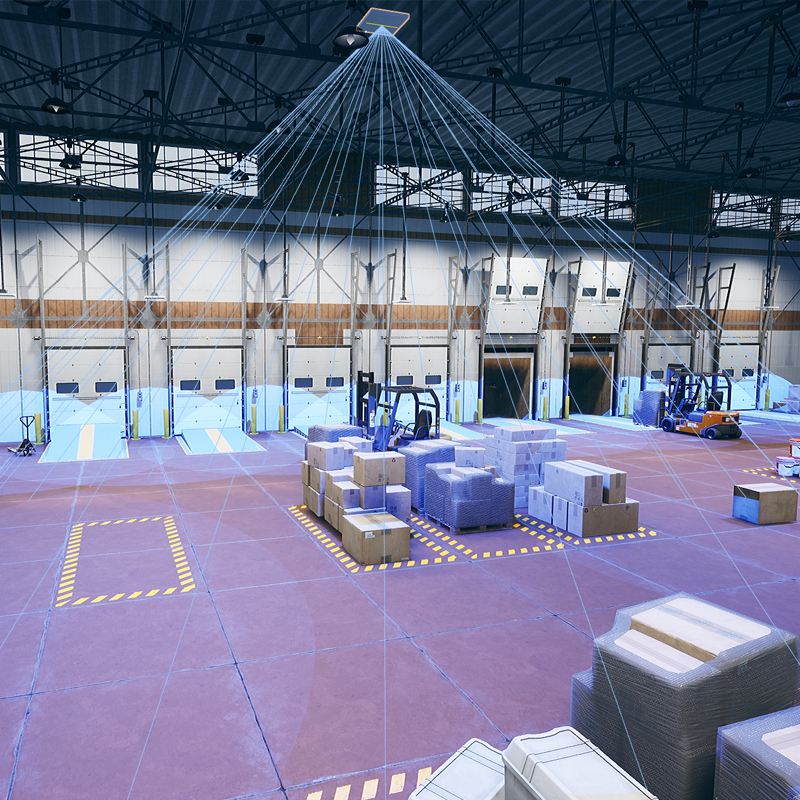 Staging & Production Lines
Identify, Locate, Track and Encode all RAIN RFID tagged assets and inventory inside the four walls. Covering wide-areas such as staging or production lines has never been easier than with RF Controls CS Smart Antennas. When installed up to 50 ft (15 m) above the floor, a single CS Smart Antenna can deliver up to 5000 sq ft (460 sq m) of total scan coverage, while a grid of overhead CS Smart Antennas can digitally illuminate an entire facility. RF Controls unique long-range 1-3 ft pinpoint RAIN RFID tag location performance is enough to disrupt traditional UWB and BLE battery-powered tag solutions. Taking advantage of low-cost tags and battery-free maintenance means customers can tag more items, see the bigger picture, and achieve higher ROIs.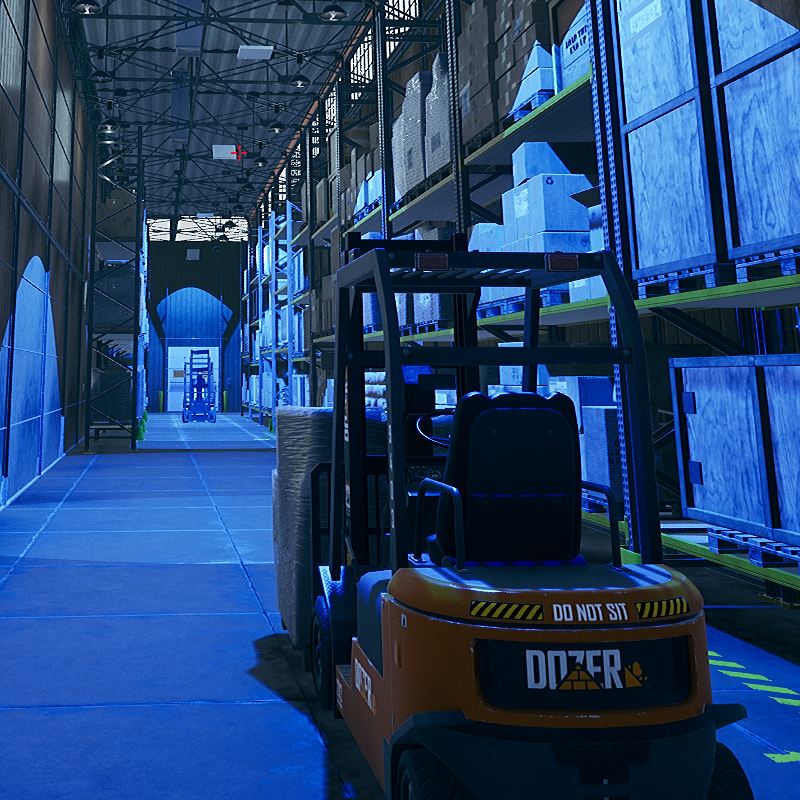 Aisles & Racking
Track assets, inventory, and forklifts as they move down an aisle or racking system with RF Controls overhead CS Smart Antennas. Installed between racks with ceilings up to 50 ft (15 m) above the floor, the CS Smart Antenna can provide visibility of RAIN RFID tagged items as they are loaded or removed by forklift operators inside the warehouse. When you answer the question "Where's My Stuff?", you create the foundation of insights and real-time data that enable smarter decision making while building the interconnected web that progresses your supply chain management to the next level.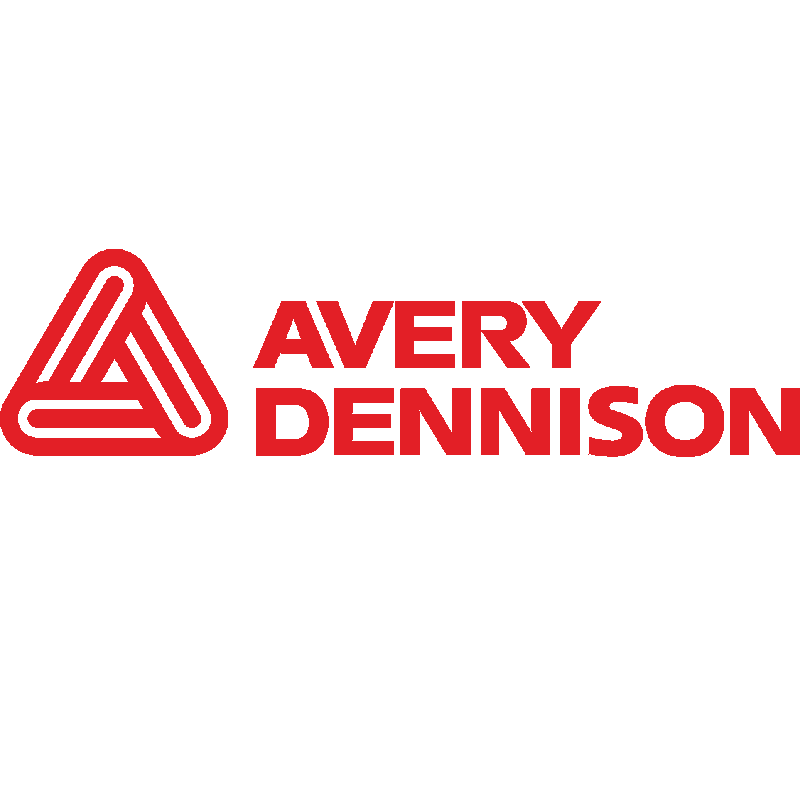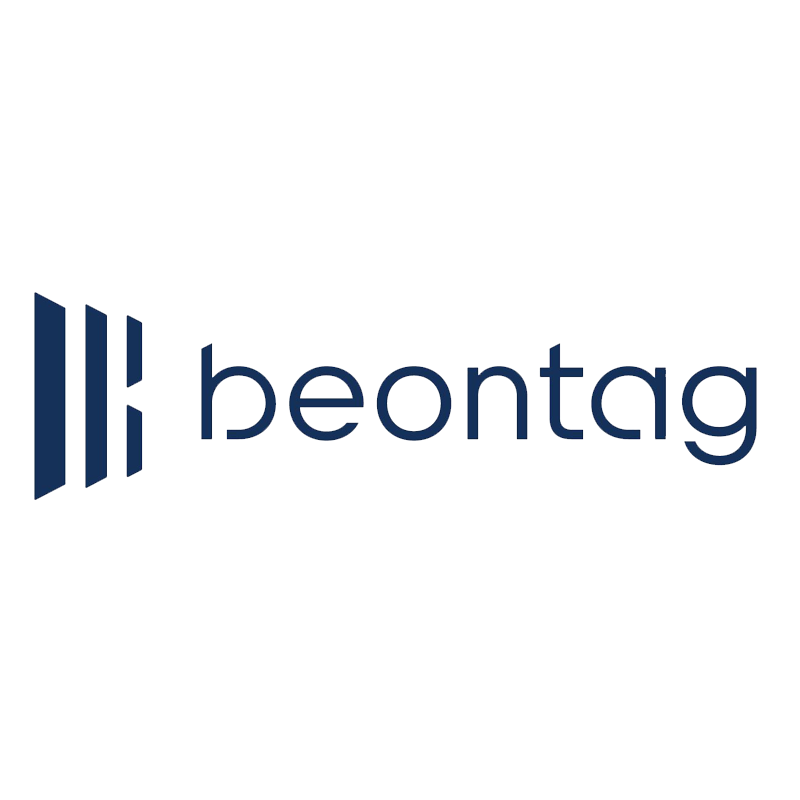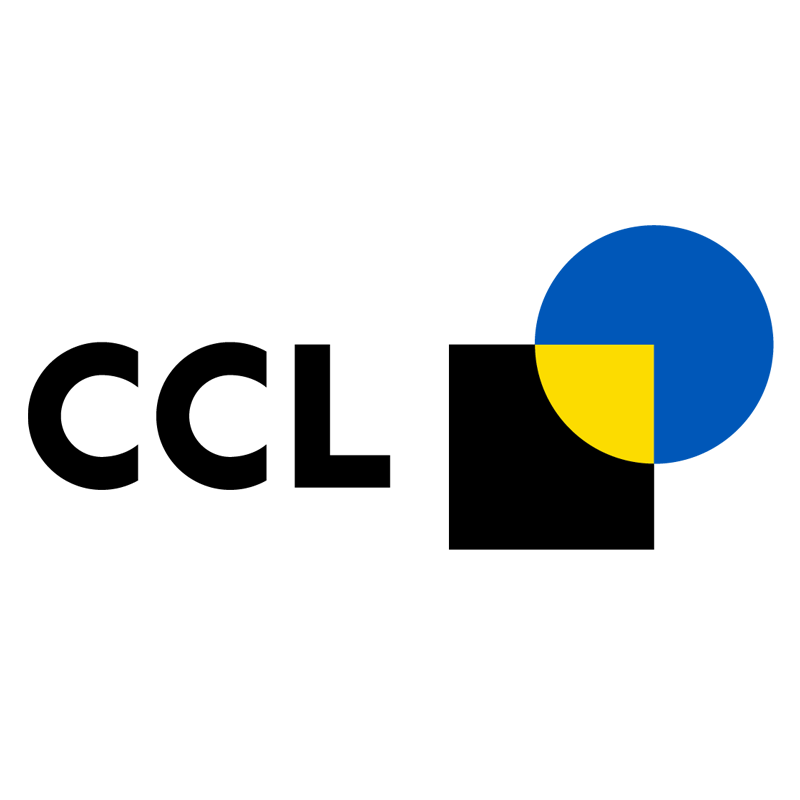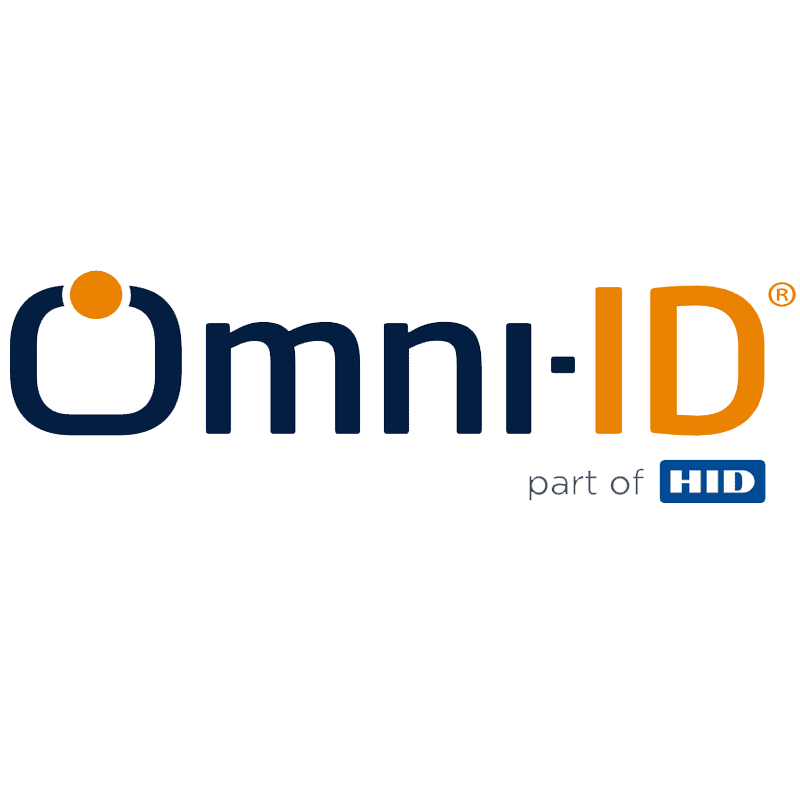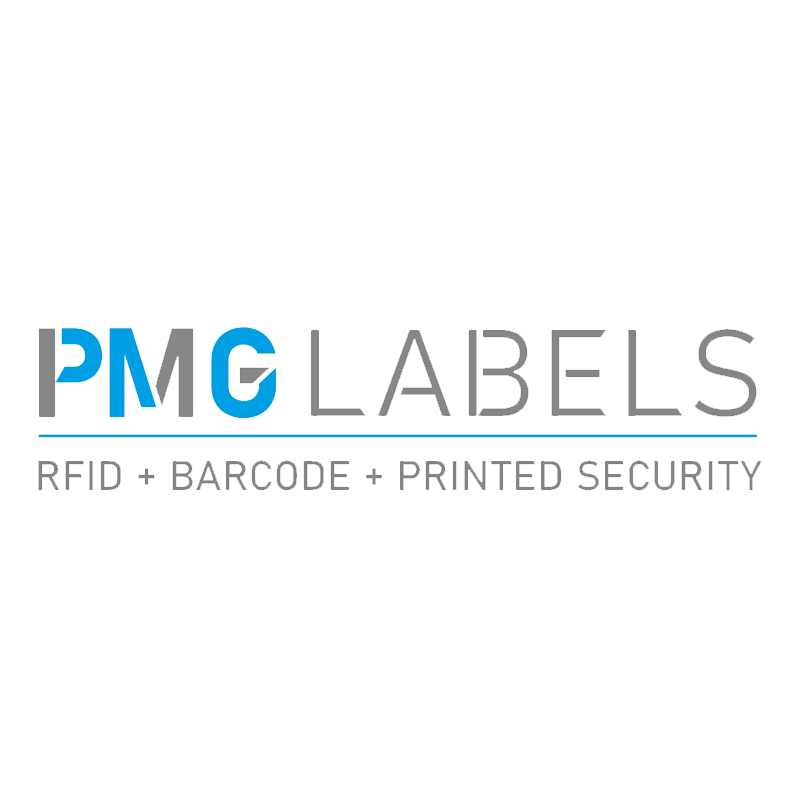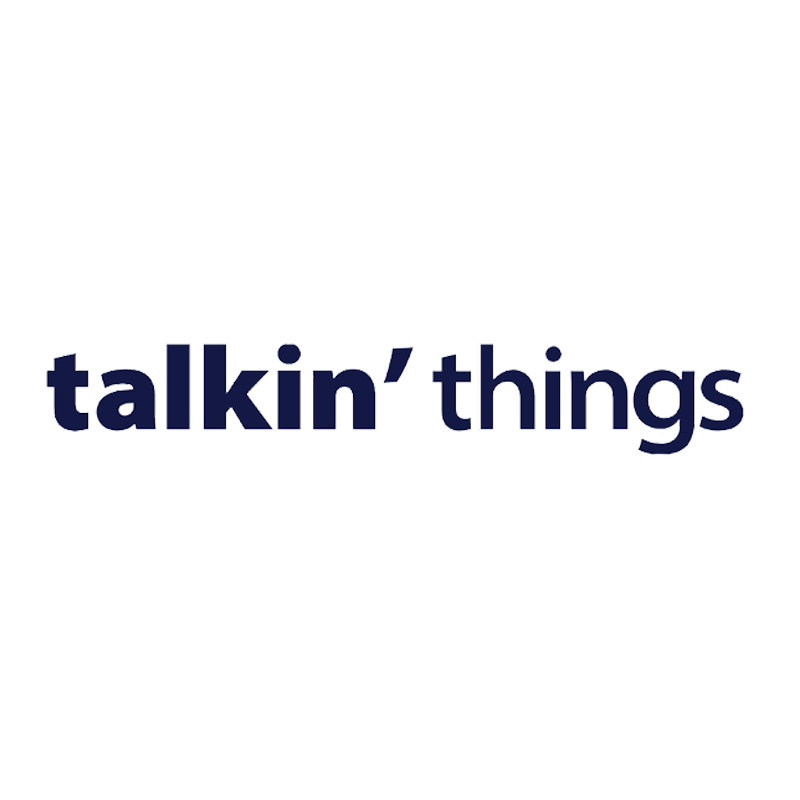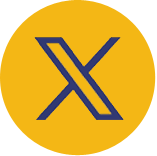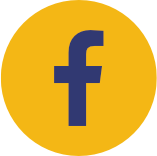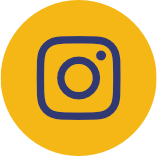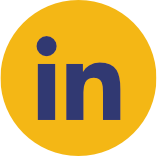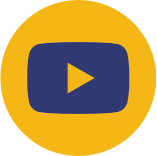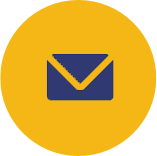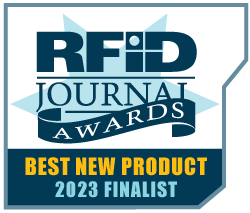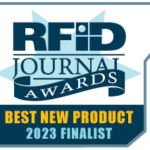 Copyright © 2023 RF Controls – All Rights Reserved.