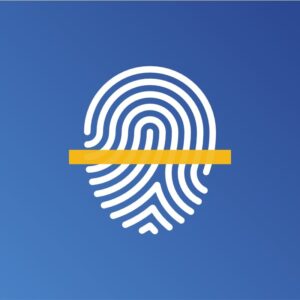 Identify
Uniquely identify multiple passive RFID tags with an exceptionally long read range.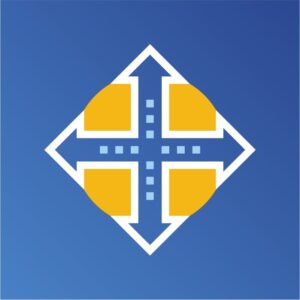 Locate
Accurately ascertain the present location of all passive RFID tags in three dimensions (x, y, z).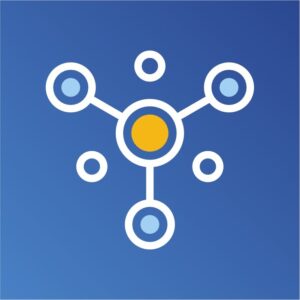 Track
Track the movement of passive RFID tags concurrently in real-time.
PROPRIETARY SMART ANTENNA TECHNOLOGY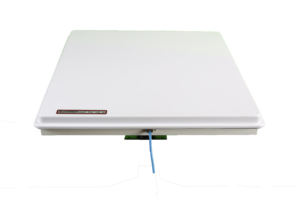 CS-445B Series
Max ceiling height 30′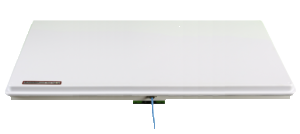 CS-490 Series
Max ceiling height 50′
Our product suite of smart antennas solves the essential equation for speed, distance and accuracy enabling an easy to scale, cost effective, passive RTLS solution.
REAL-TIME ASSET LOCATION DATA IS THE FOUNDATIONAL BENEFIT TO KEY INDUSTRIES SERVED BY RF CONTROLS
Our partners are an extension of our team providing access to software solutions, complementary products and services for IoT projects globally.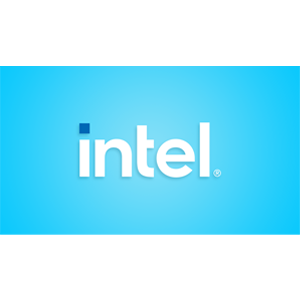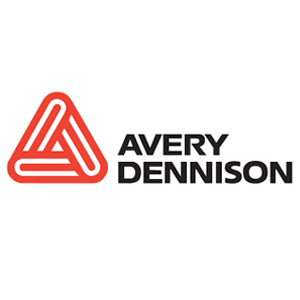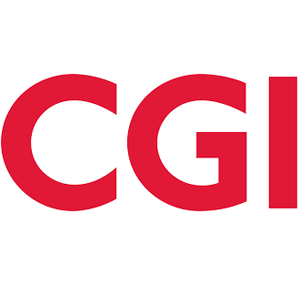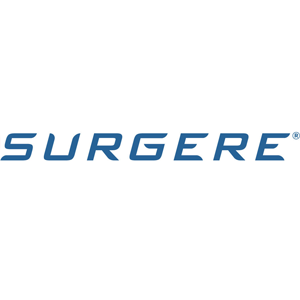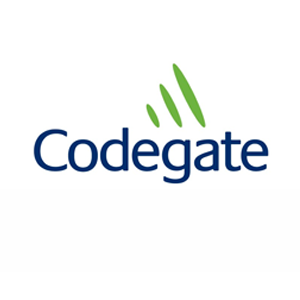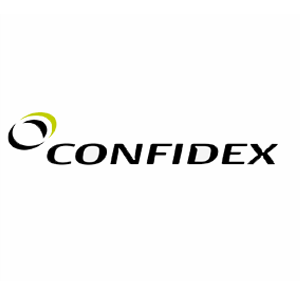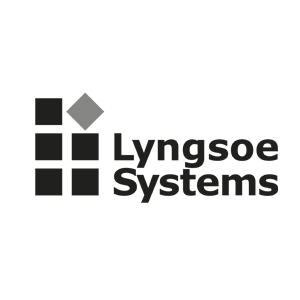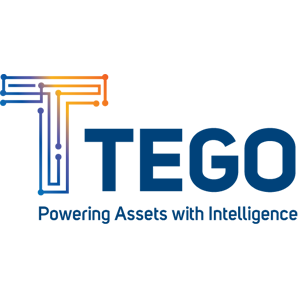 As a leader in the Asset Tracking space, RF Controls solutions represent a tremendous opportunity for our customer base to tag EVERYTHING, especially for those companies in manufacturing, logistics and supply chain. The scalability and flexibility of the CS Smart Antenna will allow for future growth as new opportunities in passive RTLS emerge. Our partnership will also allow companies to achieve a higher ROI by taking advantage of low-cost tags and higher ceiling deployments, not possible without a CS Smart Antenna.
Graham Fenton
Managing Director of Codegate