Automate Asset Management For Smarter Manufacturing
Passive RTLS data (Identify, Locate & Track) can promote business growth, improve efficiency and reduce waste. Manufacturers will maximize throughput with minimal delays, manage inventory, track productivity and safety.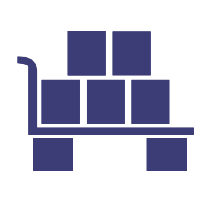 Optimize Warehouse Management
Increase inventory accuracy
Reduce buffer stock
Reduce manual audits / counts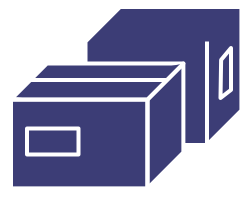 Improve Pick & Pack Verification Process
Improve speed
Reduce error rates
Reduce manual labor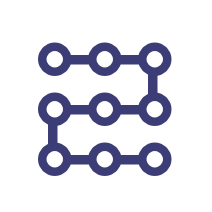 Track Asset Location Of Key Items
Reduce lost items or errors
Track / trace defects and recalls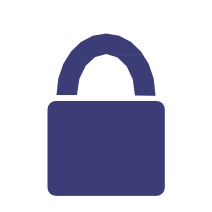 Identify Trends/Reduce Waste
Identify shrink trends / sources
Identify last location of item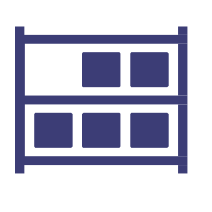 Improve Staging & Shipping Process
Increase handling speed
Reduce manual labor
Reduce error rates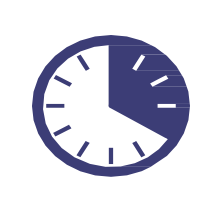 Increase Operational Efficiency
Reduce service interruptions
Improve process efficiency / flow
Improve space utilization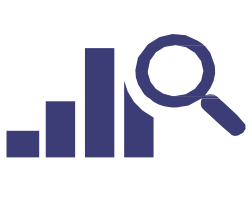 Track Use Of Equipment / Tools
Increase utilization of assets
Improve processes & sequencing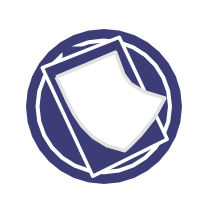 Provide Value Added Services
Improve accuracy
Increase customer satisfaction
Use Cases For Manufacturers
Increased Throughput
Manufacturing throughput time is defined as the amount of time required for a product to pass through a manufacturing process, thereby being converted from raw materials into finished goods. Our technology gives manufacturers the ability to monitor assets and assembly parts and track work-in-progress (WIP) from work order to final assembly.
Increased Inventory Accuracy
CS Smart Antenna Technology gives manufacturers the ability to track tools, parts, raw materials and transport vehicles in real-time throughout your entire facility. You can get automated transactional events without human intervention. With RF Controls passive RTLS in place, you can manage durable and expendable assets more effectively. Knowing what you have in stock, in repair or out on the floor means that you can more effectively use your assets, restock less and find your assets faster.
Faster Location of Assets
Without a real-time location-based tracking system, finding assets in a large facility is a frustrating experience that can lead to liabilities, safety issues and inefficiencies. RF Controls passive RTLS can help minimize these burdens if not outright solve them. With reliable location of your assets, you won't need to play this game. Find the item in real-time, when you need it.
Better Safety & Compliance
Surprisingly, many manufacturers simply don't have the ability to completely monitor their operations. Shutting down an operation to investigate and solve a problem is not acceptable. With RF Controls CS Smart Antenna Technology, compliance issues and their consequences can be mitigated and eliminated.
Hands-Free
Fixed infrastructure providing hands-free results.
Real-time Visibility

Identify, Locate, Track RAIN RFID tagged assets in 3 dimensional space.
Continuous

Always on, continuous scanning for last known location.
Directionality
Ability to track movement of items from one zone to the next.
Superior Range
Longer read range provides flexibility and lower deployment costs.
Application Agnostic
RFC OS architecture is designed to be open source, standards based.
Infrastructure Light
The antenna and reader are seamlessly integrated into one PoE unit.
Scalable
Simple drag & drop UI enables facility wide passive RTLS integration.