PASSIVE RTLS CS SMART  ANTENNAS
Mounting Height: 10 – 30 ft
Location Accuracy: 1 – 1.5 ft
Click to download our datasheet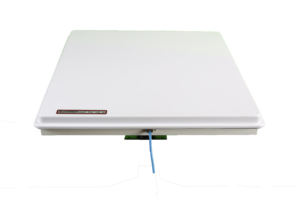 Mounting Height: 20 – 50 ft
Location Accuracy: 1 – 3 ft
Click to download our datasheet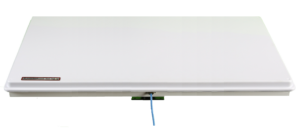 Hands-free, Wide Area, Always On, Continuous Scanning
CS Smart Antenna Technology is the source of RTLS data which is filtered and customized from the RFC Operating System. It is an essential component to delivering hands-free, continuous, 3D location of RAIN RFID (Passive UHF) tags. Both the CS-445B and the larger CS-490 have long read-range capabilities and flexible mounting options suited for high-ceilings and wide areas.
High Ceiling, Fixed Infrastructure Tracks Everything Using
Cost Effective RAIN RFID Tags
Our suite of smart antennas may be installed in various configurations depending on your desired coverage.