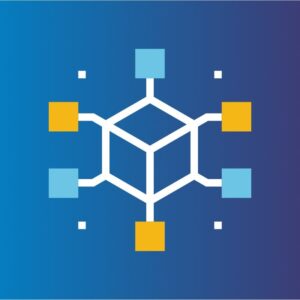 Easy to Scale
Install 1 or 100's of CS Smart Antennas together by drag and dropping them into regions, clusters and zones using RFC-OS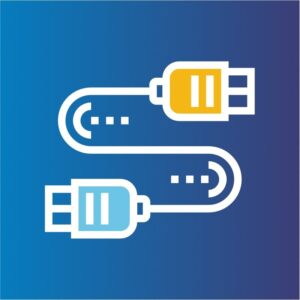 PoE/PoE+ Connect
Power source & data feeds are PoE/PoE+
Each CS Smart Antenna includes a proprietary reader + steerable phased array antenna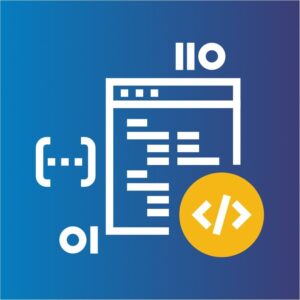 API Integration
Utilize RFC-OS data services, either through REST APIs or Websocket Endpoints
Drag & Drop UI Facilitates Seamless Passive RTLS Integration
RFC-OS is the core setup & administrative platform for CS Smart Antenna Technology. Together, the system Identifies, Locates & Tracks RAIN RFID tags (Passive UHF) in real-time. A variety of modules are used for run-time, configuration and integration. RFC-OS allows for deployment, monitoring, and integrations to enterprise systems and it includes pre-integrated tools to aid in deployment, visualization, data-analysis, and system health.
Installation & Deployment Architecture

Introductions to Region Hierarchy & Setup
A Region is simply a logical part of a full installation that contains the configuration for many antennas. A Region is a hierarchical relationship of configuration settings including Clusters, Scan Areas, Antennas and Zones based on a logical grouping for antennas, physical location and functionality.

Each Region runs off of an ACM and local origin (0,0,0) where all reads are measured
Each Region defines how often and how much data to use for location processing prior to publishing and the location methods that should be used
By tuning properties, the user configures a region that performs well in high motion environments or is better suited for static, high accuracy environments
A logical grouping of antennas that allow the antennas to work together
Settings shared by the cluster include power level, reader scan profiles, tag filtering
The scan area is segmented into scan points using chops, the number of segmentations within the scan area are used to create scan points
This component represents an antenna in physical space (location and orientation) along with its network configuration (hostname / IP address)
A 3D representation of physical space that has nothing to do with how the antenna(s) or region perform. Zones are associated with a tag when it's inside the x,y,z position
Zones can overlap, however, it is best to create unique zones with descriptive names